"I remember 10 years ago, the first time we set foot in this place, facing a group of new faces at home and abroad, the mood is still cautious."
This sentence is said by General Manager He of Jiacheng Lighting Company.
In 2008, at the beginning of the 11th Five-Year Plan of the country, the concept of commercial lighting was just emerging in the domestic market. In that year, Jiacheng Lighting Co., Ltd., while adhering to the production of traditional halogen lamps, also began to produce LED's as an emerging product with these traditions. High-quality lamps and new LED lamps, Jiayu Lighting Co., Ltd. participated in the Hong Kong International Lighting Fair for the first time in 2008.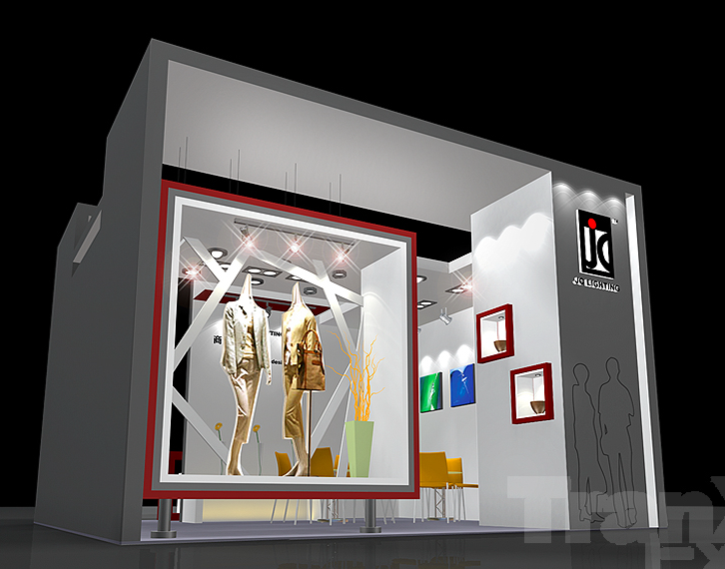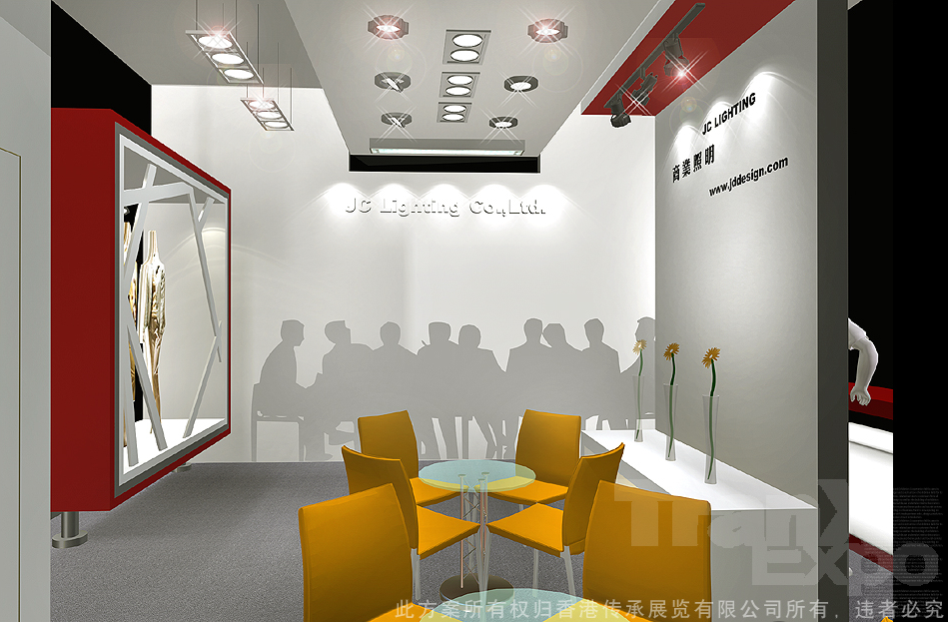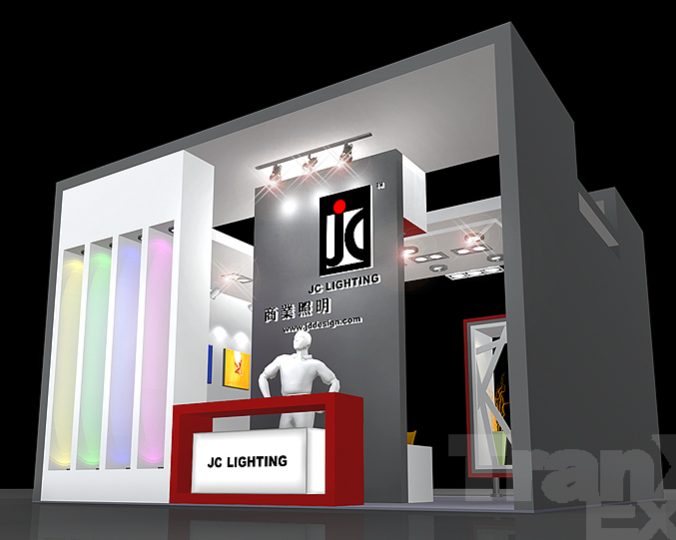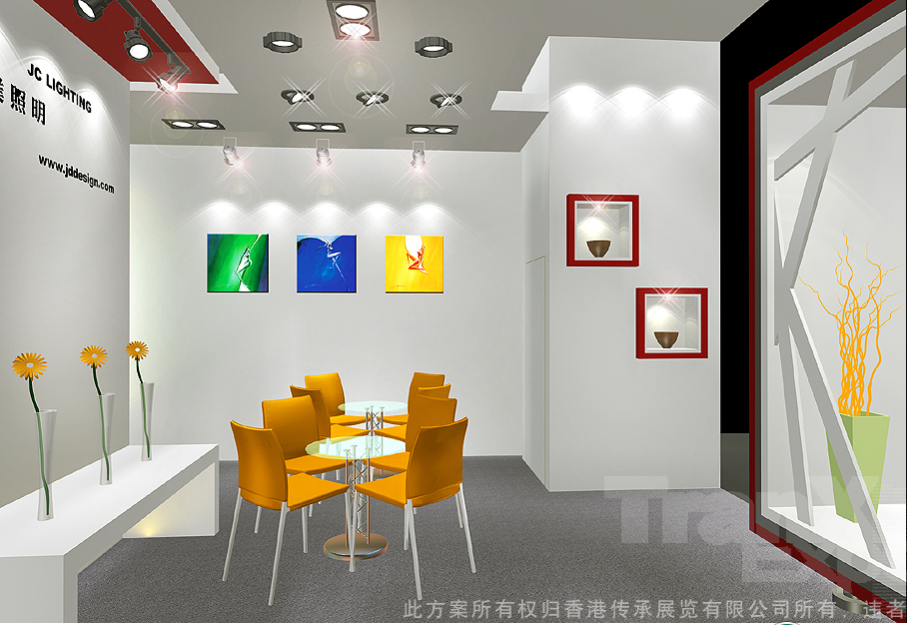 Although there is no real-life map of the scene at the time, it can be seen from the exhibition renderings that Jiacheng commercial lighting product line is very rich.
About Products
At that time, the lighting market was dominated by traditional halogen light source products, but some innovative manufacturers have begun to develop a number of commercial lighting fixtures that can install both traditional light source and LED chip drivers to further adapt to the new market. That year, our company made this product and brought these new products to the booth.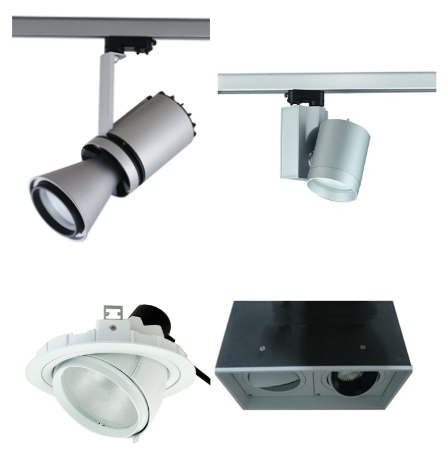 Ten years later, we have not forgotten our original heart, but our booth is bigger, the products are more abundant, and the style and function design of the products are also novel.This autumn exhibition is market-oriented. From the product, we show our customers excellent product development capabilities, and attract the attention of many customers with the most innovative and complete products. Once again, Jiacheng Lighting Company is the industry leader in commercial lighting with the wisdom of hiking in the field of commercial lighting.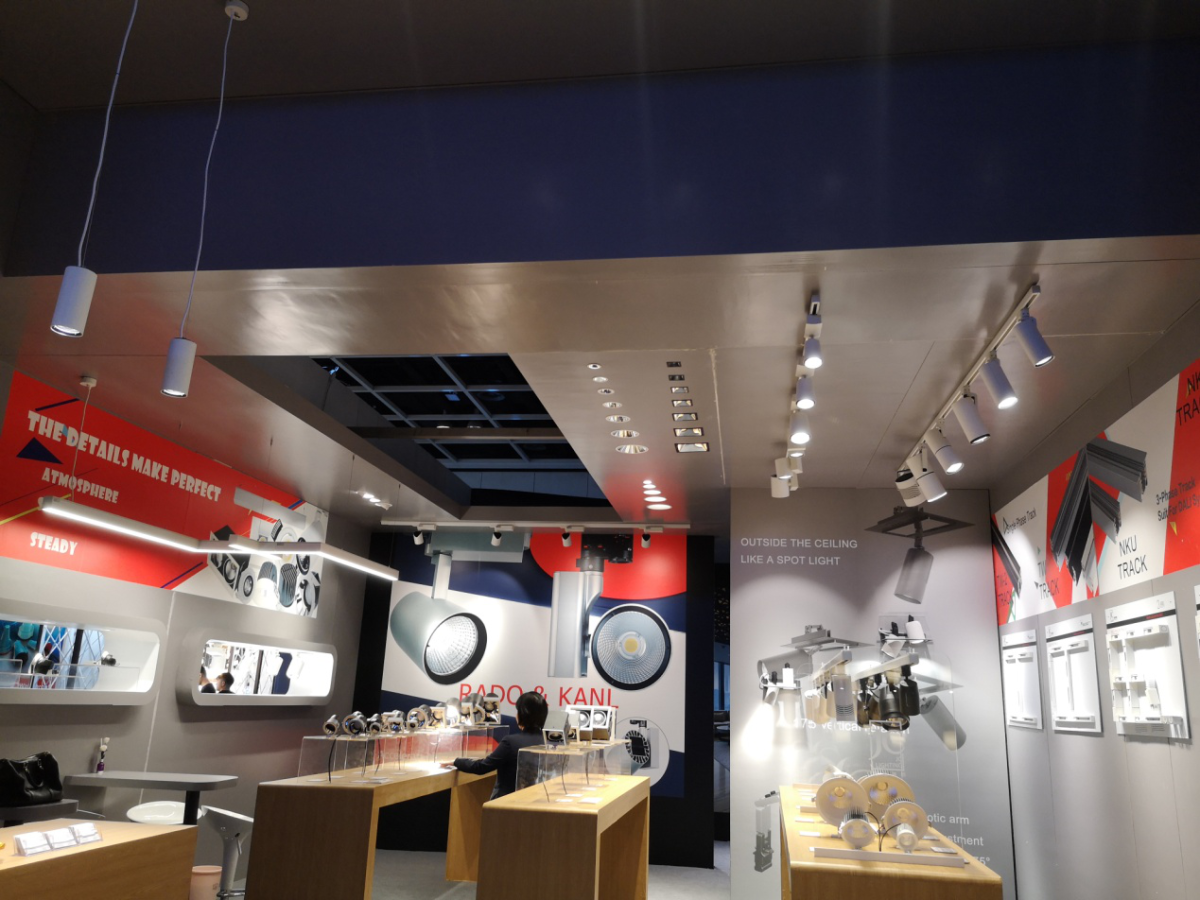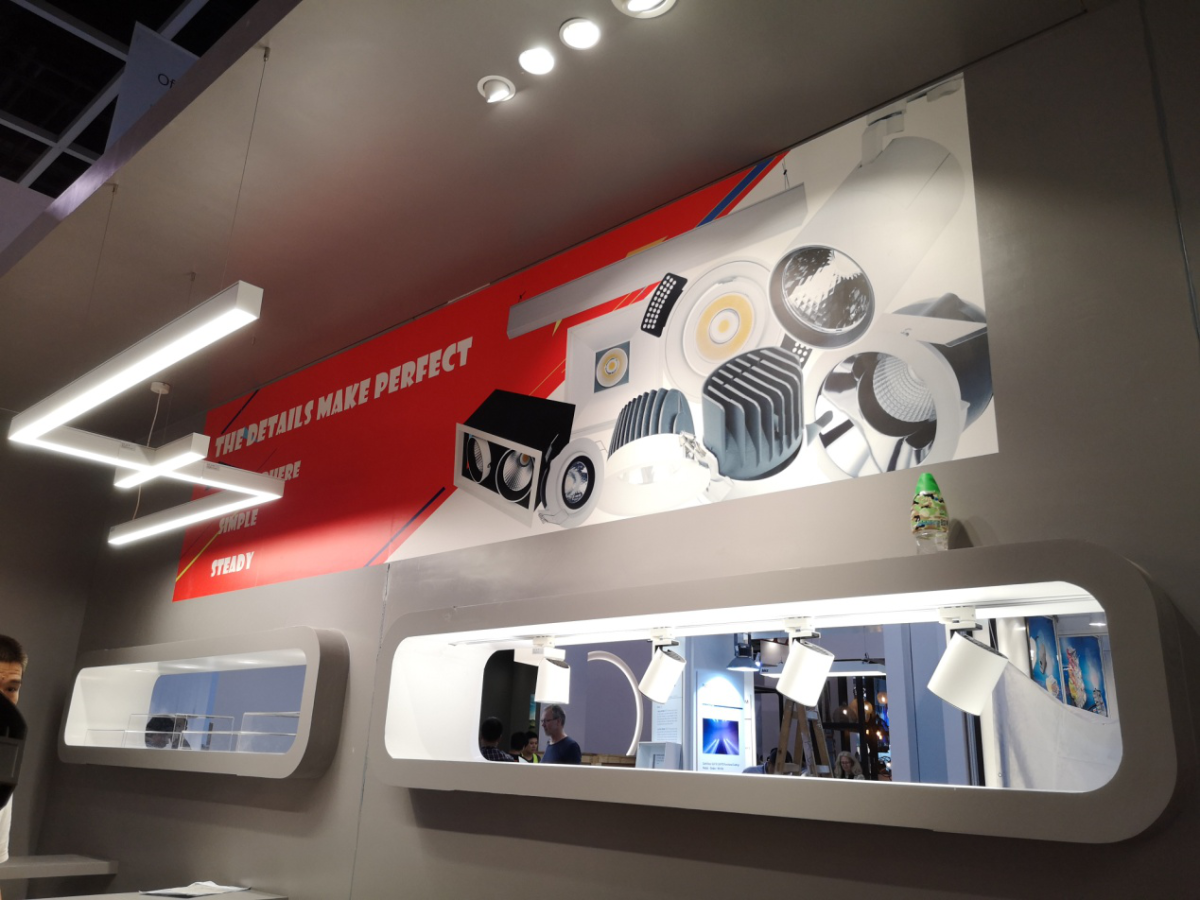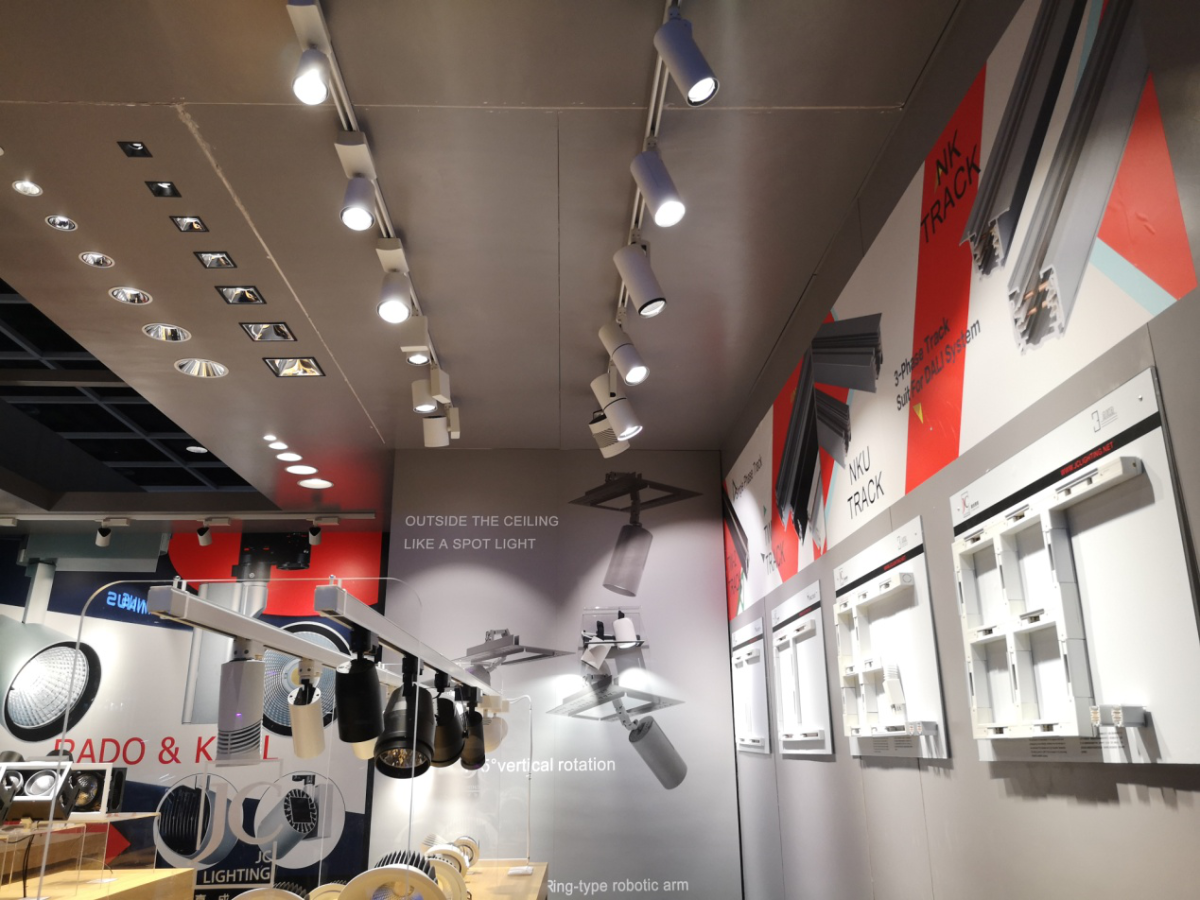 About innovation
Facing the ever-changing new technology in the market, Jiacheng Lighting Co., Ltd. is at the cutting edge of the era and cooperates with international first-line light source electrical appliance manufacturers such as Philips, Osram, Tridonic and Longminna to conduct in-depth research on light efficiency and intelligent control, and build smart and humanized lighting.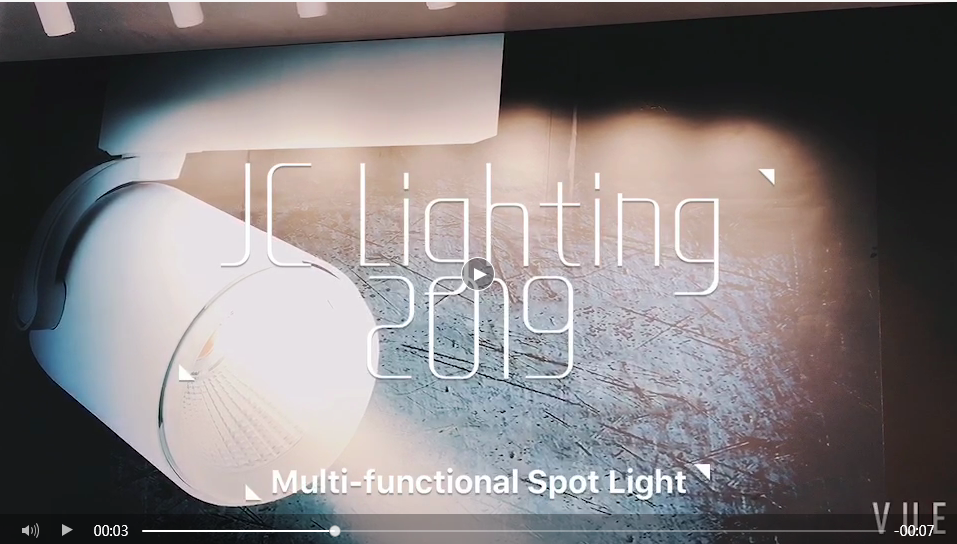 Jiacheng Lighting Co., Ltd. came to the 2018 Hong Kong Autumn International Lighting Fair with a constant heart. This 10 years of experience tells us that "high quality and excellent service" is the eternal truth in today's commercial lighting market. . We will continue to adhere to our philosophy to meet new challenges.
Finally, I will send you a photo of the exchange between the foreign trade team of Jiacheng Lighting Company and the guests. I wish you all a good weekend, Fall 2019 Hong Kong International Lighting Fair, we will again