2019 LIGHTFAIR International
LIGHTFAIR INTERNATIONAL, which has been held for 28 years, is the largest in the United States. LIGHTFAIR INTERNATIONAL is held every year and will be held in Philadelphia in 2019. The strong professional, technical and quality lighting show, displaying the high quality of the products , is the world's largest exhibition of building and commercial lighting, enjoys a high reputation in the world, at the same time the exhibition provide a good opportunity to communicate between exhibitor and customers each other, displaying new products, new design, the new idea of new technologies and services, and also to help understanding the latest information and trend of the market development in lighting area!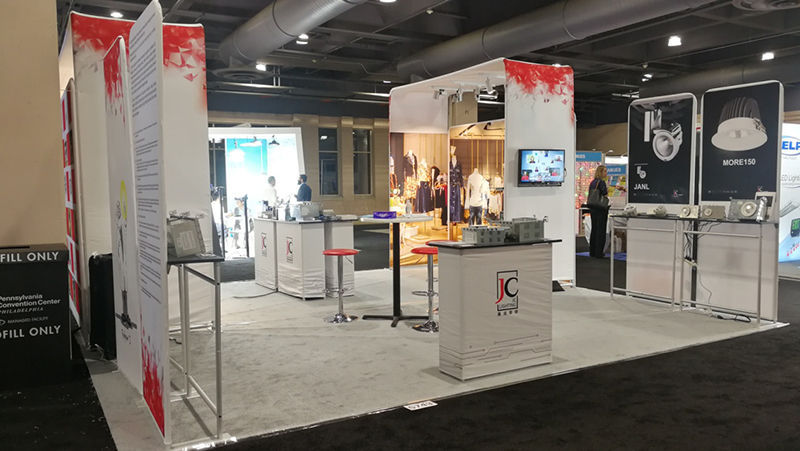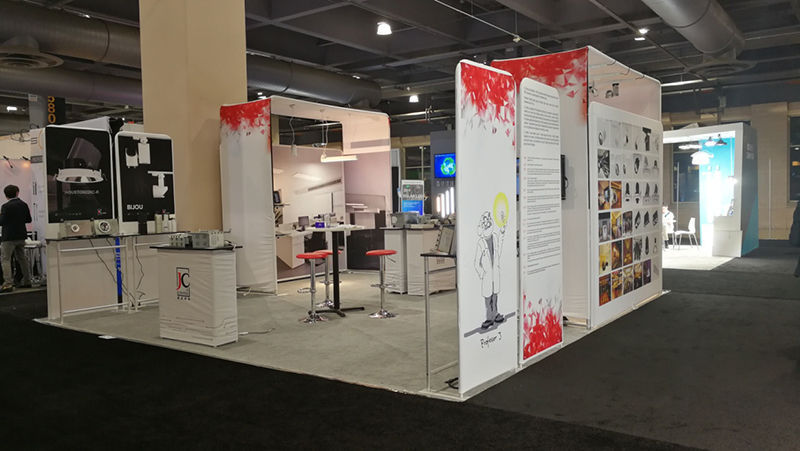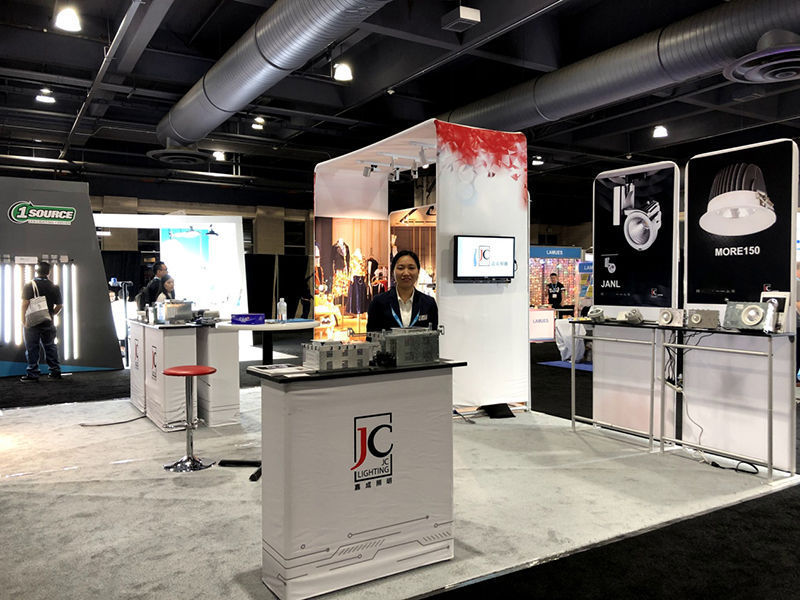 By understanding the market of the North American in the LIGHTFAIR INTERNATIONAL last year, this year we are going to open a new chapter in the market. JC LIGHTING develops new series downlight such as SEDE, MORE and HOUSTON for US market. Adoptting the new control light technology to reach dark light and anti-dazzle light, there are wall washing and vertical types, which is designed according to the international standard to make it more suitable for the application of rooms and display cabinets. At the same time, the SEDE, MORE, HOUSTON series are recognized by large professional lighting designers in North America, and have been received many inquiries in the exhibition.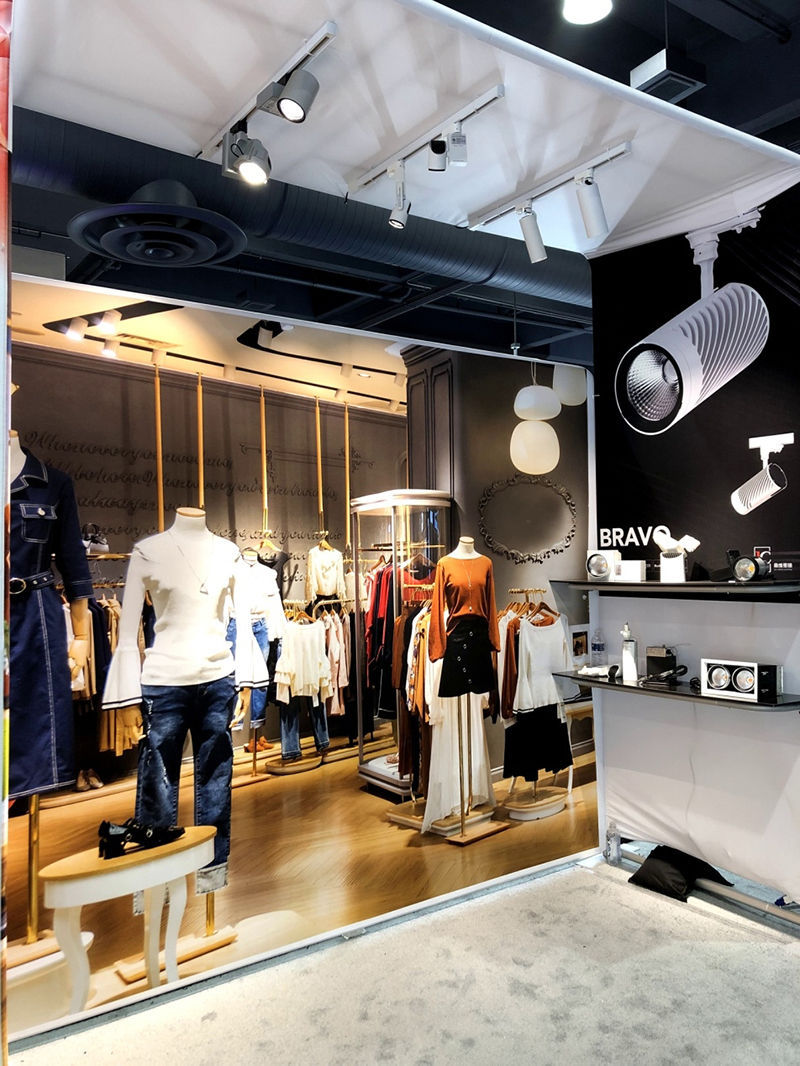 Driven by the market and the change and innovation of the times, JC LIGHTING as a strong manufacturer with mature and stable technology ,keep pushing out new products. In 2019, JC lighting will continue to keep the concept of "supply valuable light", to bring new challenges and to keep innovating. We look forward to join the American lighting show of next year. See you again in 2020 LFI