Zhongshan, China, Oct. 17, 2018—(JC Lighting)[ http://www.chinajclighting.com], a leading commercial lighting manufacturer in China, pronounced today that they plan to exhibit the Glory Series, its new generation track light products, at booth NO.1B-A14 Hall 1, Hong Kong International Lighting Fair (Autumn Edition).

Minimalism, functionality, and versatility are the key terms to describe JC Lighting's Glory Series. This new collection features compact, multi-functional and conversional design, including OP114 (12W), OP114 (20W), OP114 (30W) and OP114 (40W). They are all equipped with pure aluminum reflectors and can be adjusted to 3 different angles. With 4 different lamp sizes with power 15-40W, this series is able to provide more precise and clear light for a variety of application scenarios. In addition, heat dissipation can be improved with the integrally formed lamp body radiator.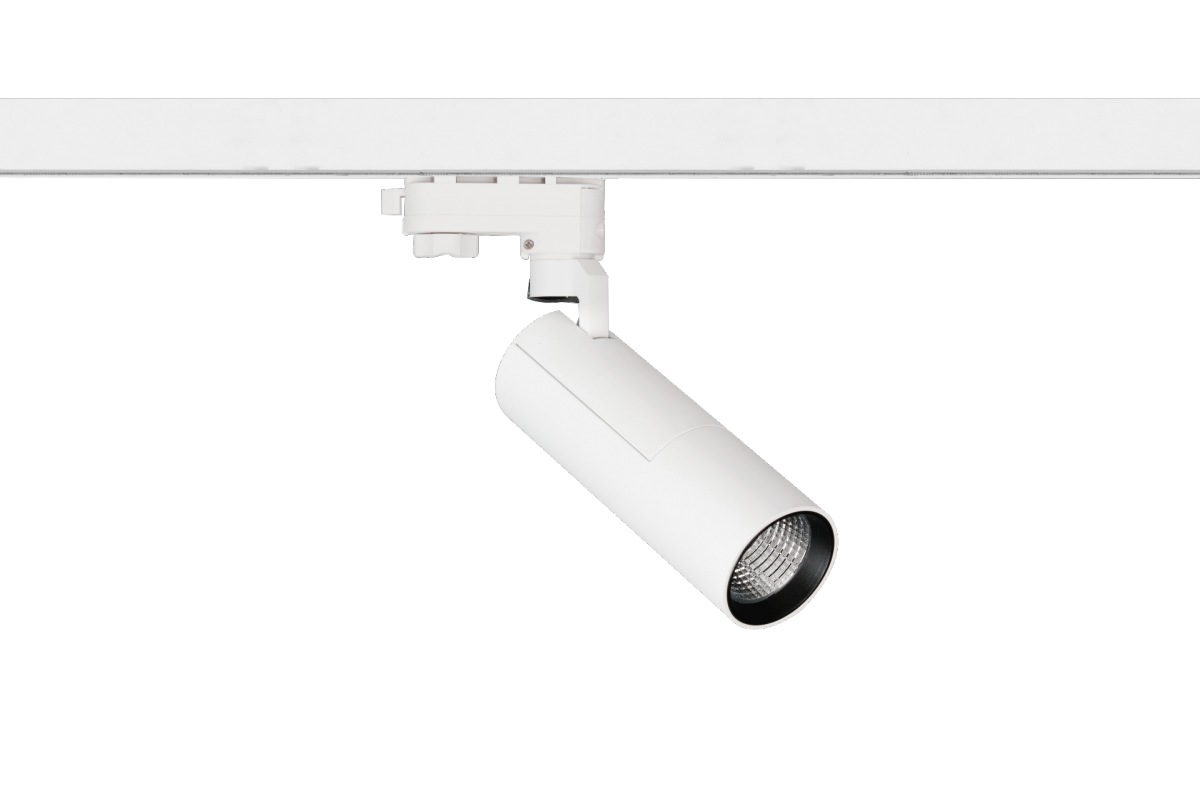 Smart and stylish, these built-in driver lights are designed to meet multiple lighting requirements and ideal for creating balanced ambient lighting in any commercial or household setting. The white finish allows this light to fit well in any area, and it will well coordinate with the existing decor yet provide the right amount of light.


2018 edition of Hong Kong International Lighting Fair will be held at the Hong Kong Convention and Exhibition Centre during 27-30, October. Except for showcasing the latest lighting products, JC Light is going to give away gifts, such as power banks and mini speakers, to visitors as a thank-you to their supports, according to the company,
About JC Lighting
Established in 1988, JC Lighting is a professional commercial lighting manufacturer with owned R&D, manufacturing, marketing together by systematic service. Molding workshop, spinning workshop, punching workshop, die-casting workshop, plastic injection workshop, and coating workshop are all well-equipped. 90% of the lighting bodies are manufacturing by JC, guaranteeing that quality and delivery meets with customers' requirements for every product. JC Lighting's distributors locate all over the world and the products are selling in more than 48 countries, such as Germany, Italy, Spain, Portugal, Russia, Mexico, Brazil, Australia, Japan, Korea, and Singapore.